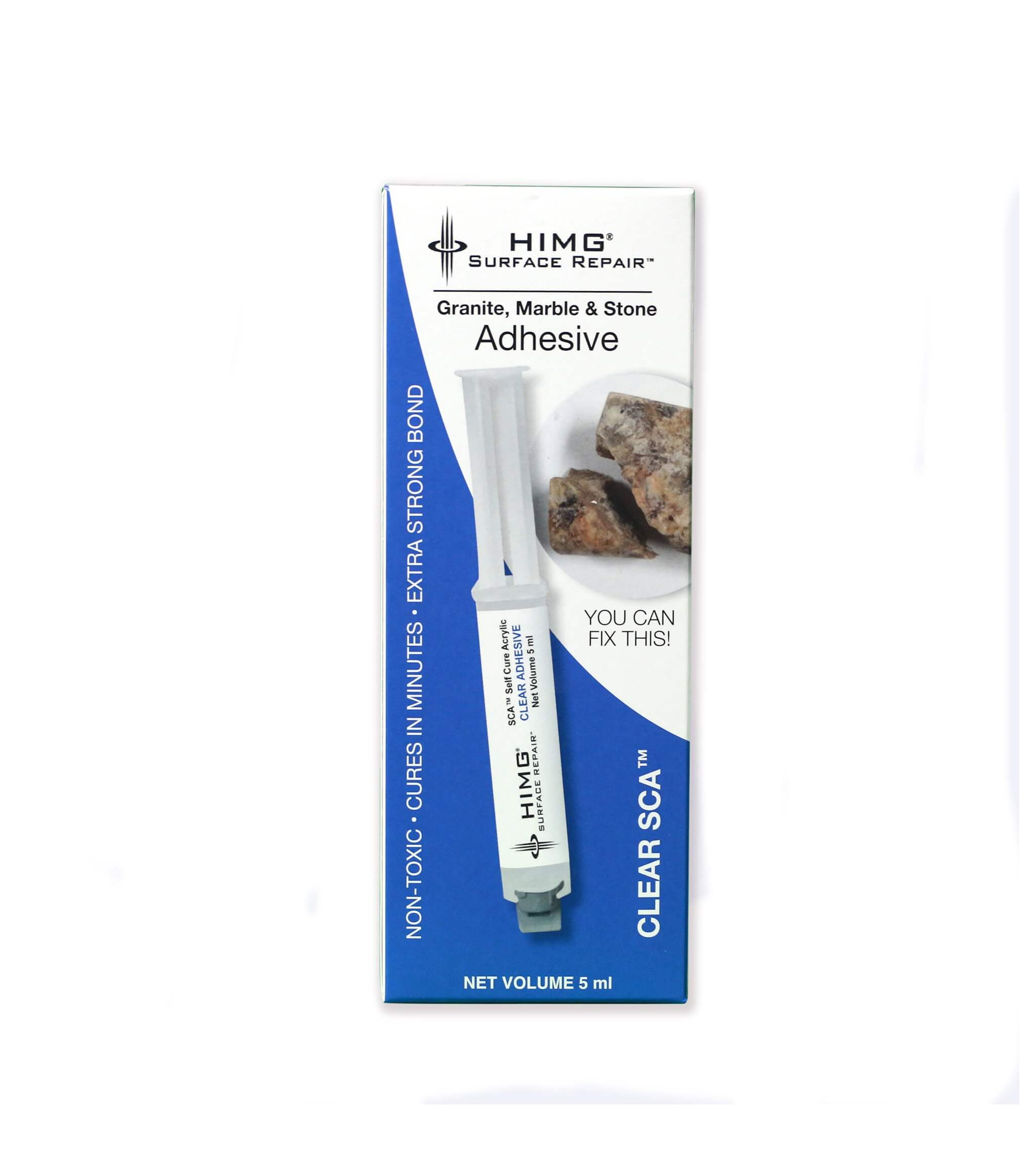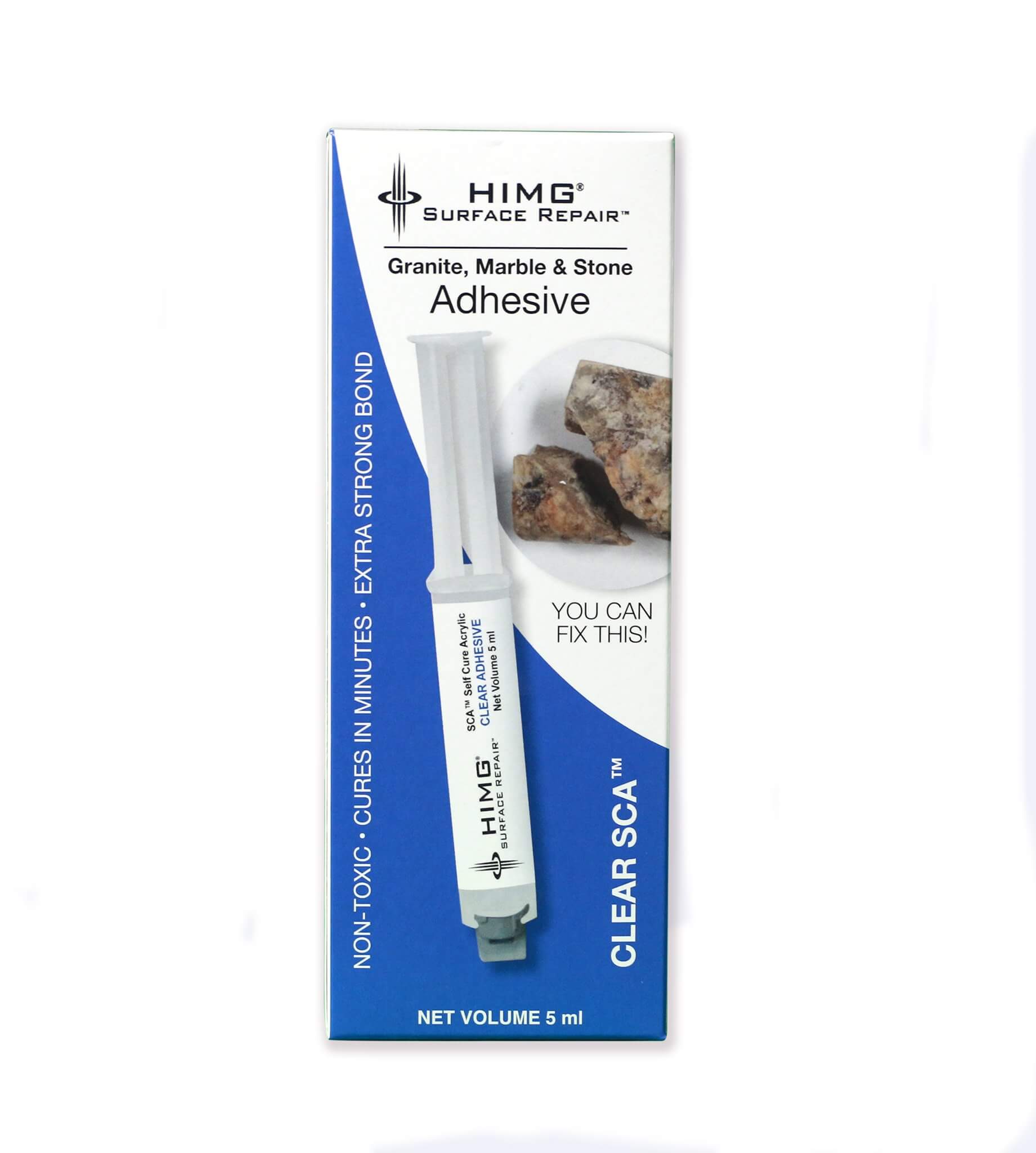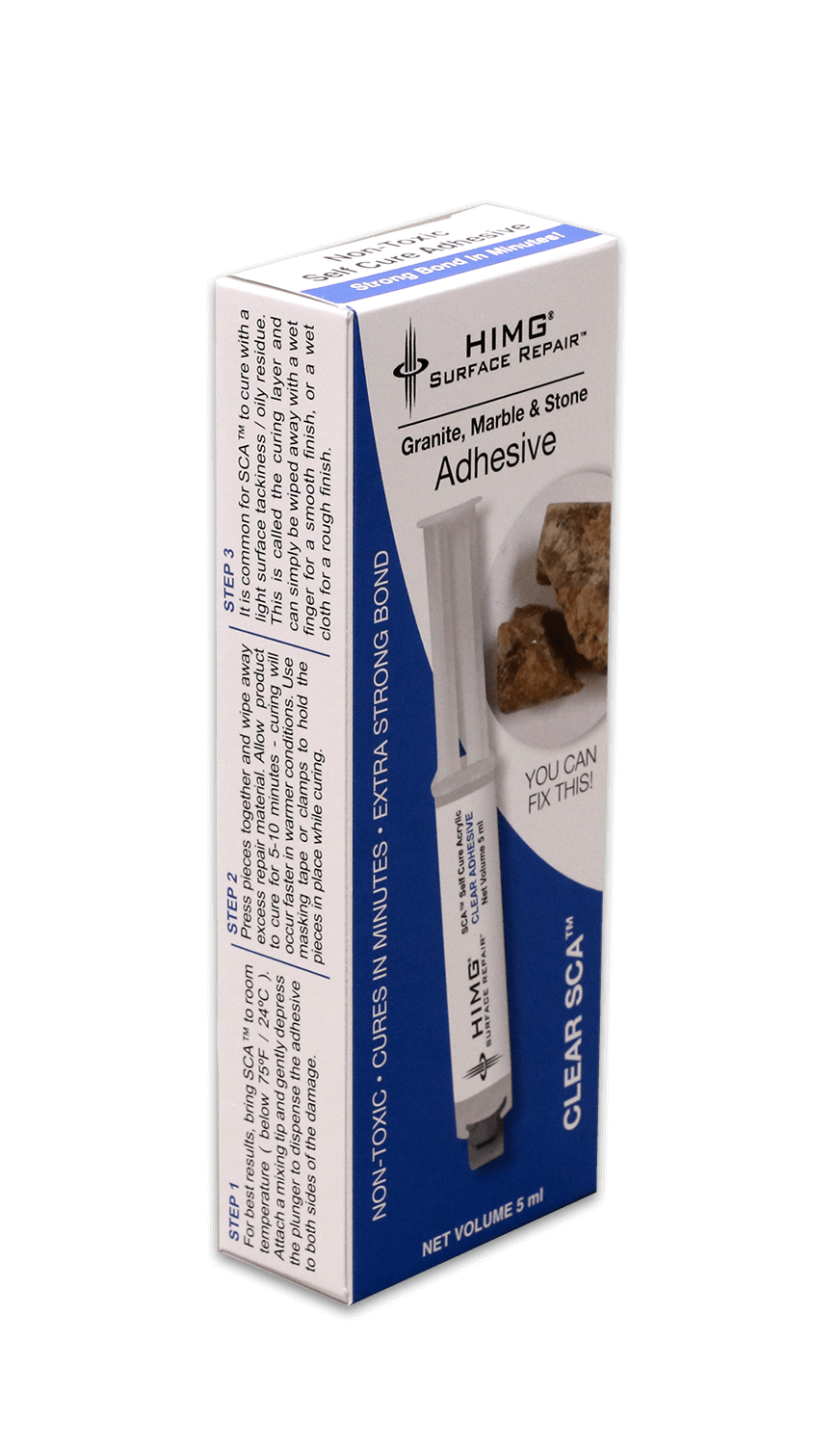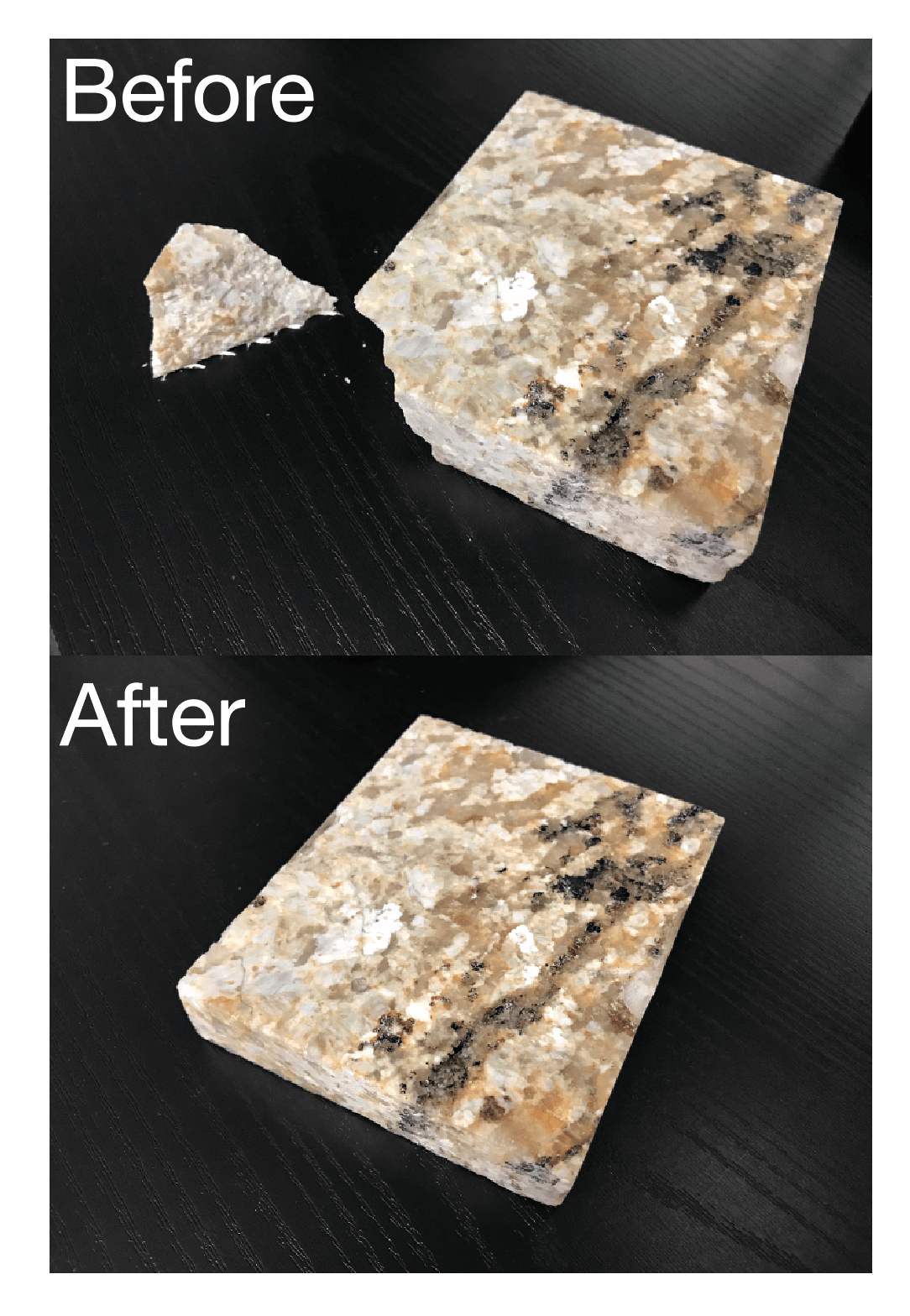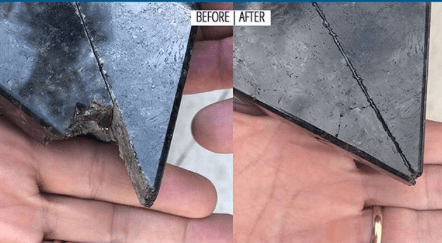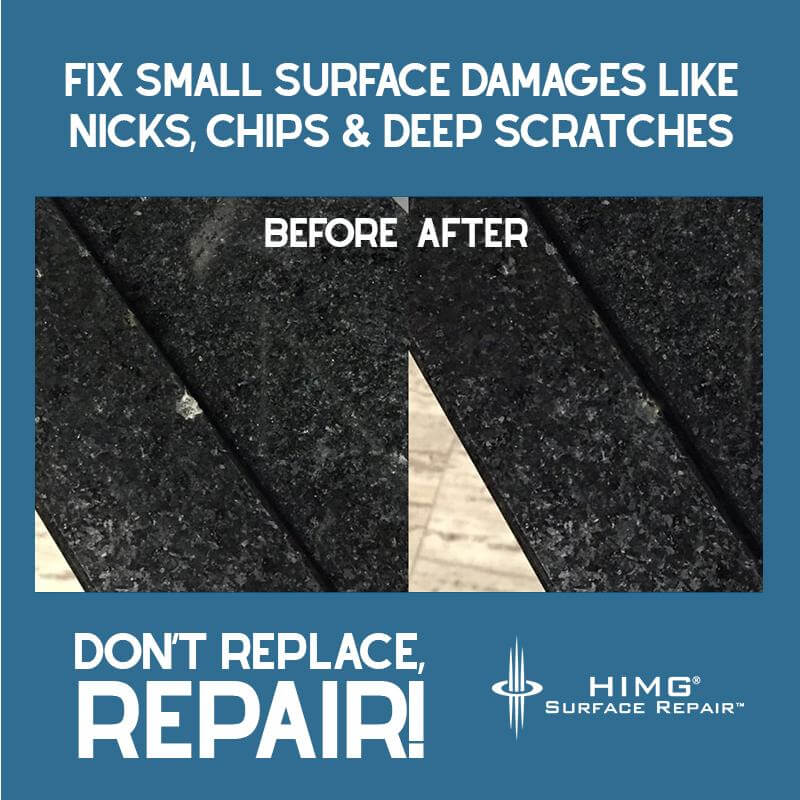 SCA-Clear Adhesive-Single Pack-Non-Toxic

SCA™ is non-toxic and safe for food prep areas. SCA™ is not epoxy - it is a Self Cure Acrylic and will not yellow over time. 
Fast and Free Shipping Available
 We at HIMG® Surface Repair have committed on providing environmentally safe and green products to all our customers, partners and distributors.
All our packing is now FSC Certified from the Forest Stewardship Association.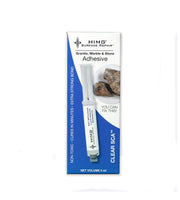 SCA-Clear Adhesive-Single Pack-Non-Toxic