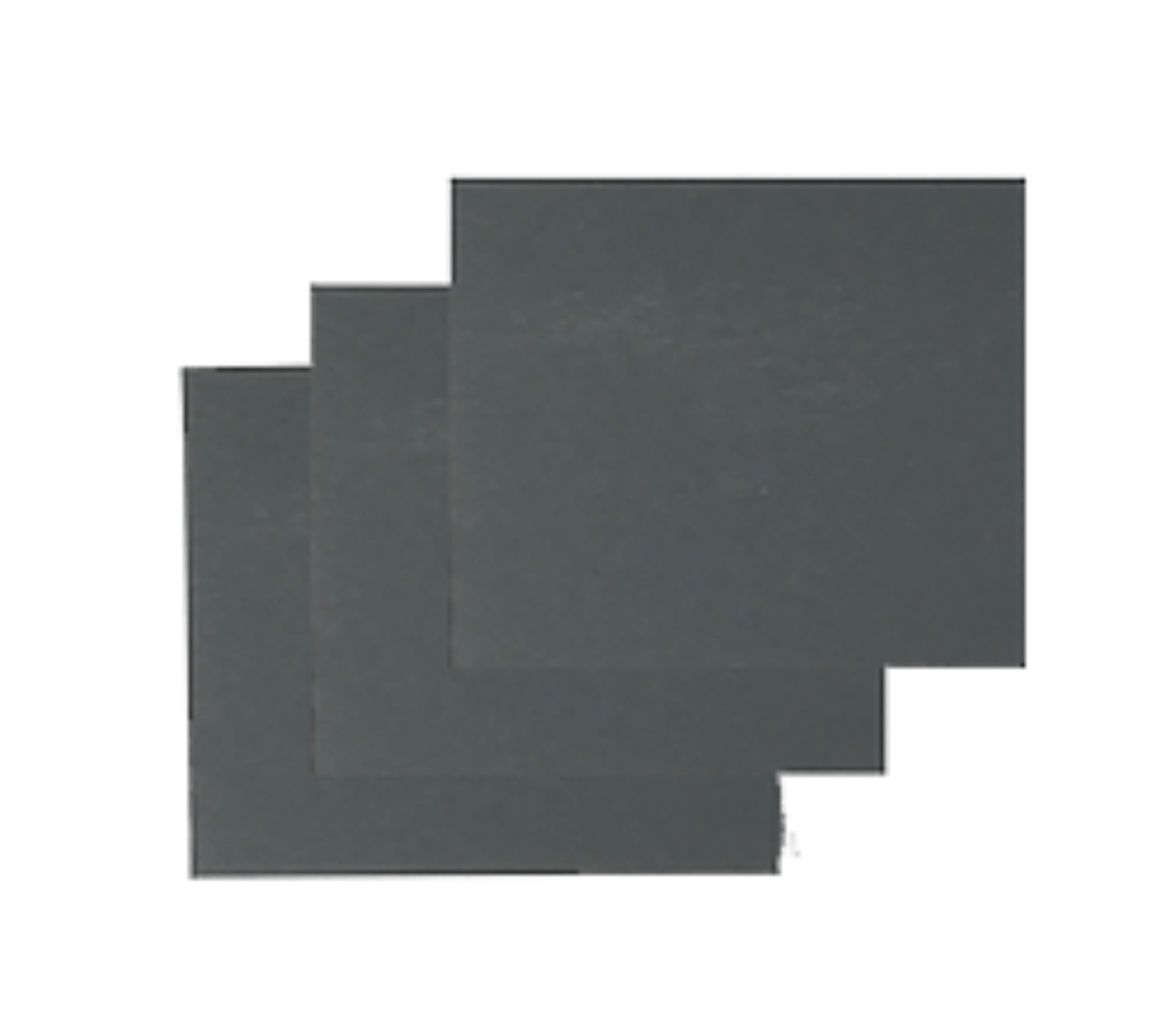 Super High Gloss Wet Sandpaper, (pack of 10, 2000 grit)
10 sheets of high gloss wet sand paper sheets - 2" x 2", 2000 grit.
The grey 2000 grit wet sanding paper is recommended for high polish finish for acrylic surfaces. Is perfect for polishing.
Be extremely careful when sanding softer surfaces like cultured marble or acrylics.
Hazing or scratching may occur if you are too aggressive.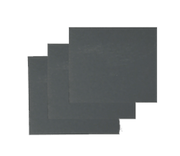 Super High Gloss Wet Sandpaper, (pack of 10, 2000 grit)