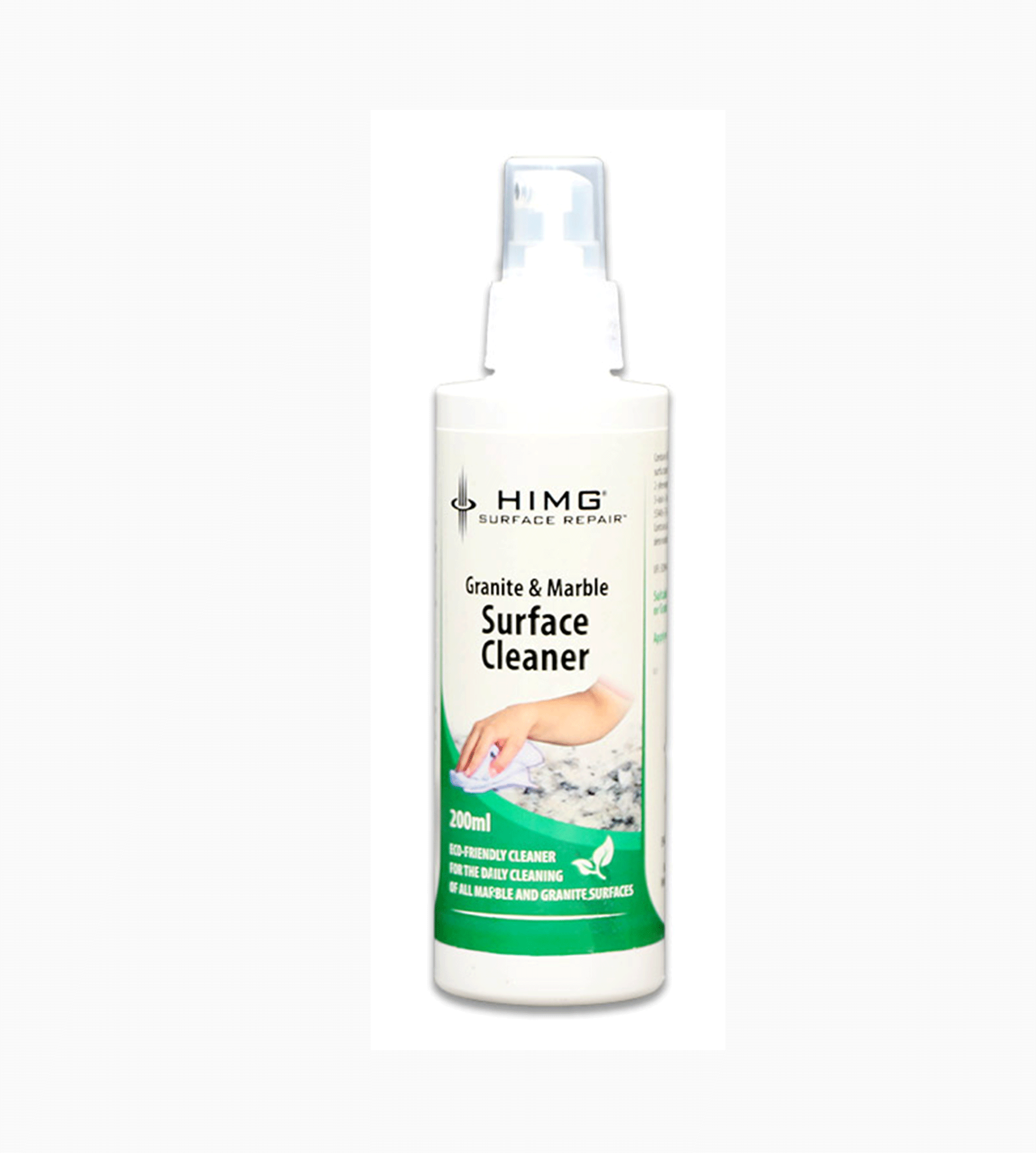 Surface Cleaner for Granite & Marble 200ml/ 6.76 fl.oz.
$9.99
Regular price
$14.50
HIMG® Granite and Marble surface cleaner is a water-based cleaner made with biodegradable, plant based material.
It's an eco-friendly and ready-to use detergent for the daily cleaning of granite and marble surfaces. It acts inside the textures and pores of the surfaces extracting, dirt, stains and residues.
available in 200 ml /6.76 fl.oz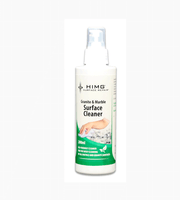 Surface Cleaner for Granite & Marble 200ml/ 6.76 fl.oz.

$9.99

Regular price

$14.50