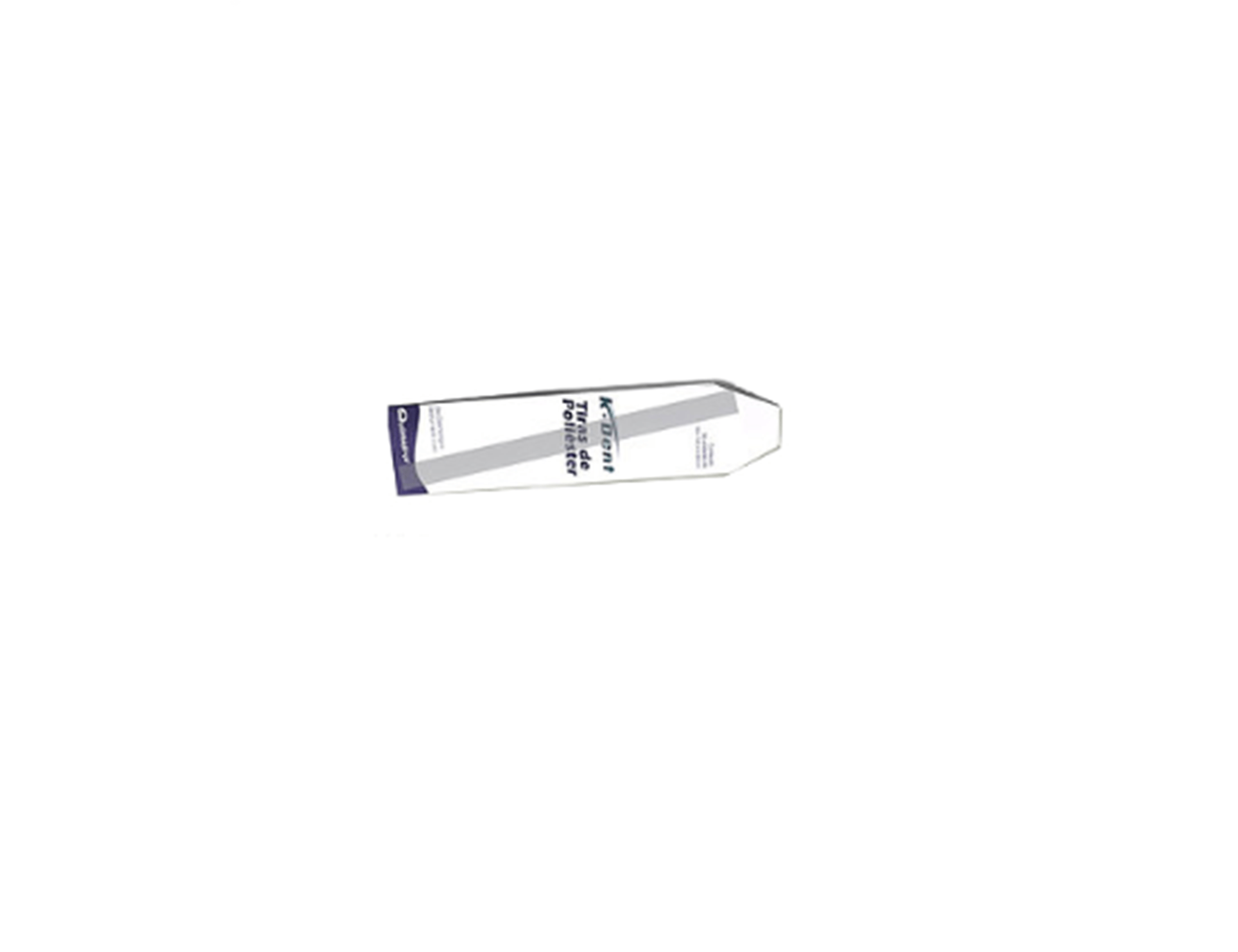 Curing Strips (pack of 50)
Curing strips for LCA™ repair. Pack of 50. Featured in our Granite Chip Repair Kit and all surface repair kits.
These clear curing strips help to cure Light Cure Acrylic by covering the acrylic while the light shines brightly on the patched surface in order to help it harden. Curing strips can be reused, but if you have multiple repairs to make, we recommend having a few extra on hand.
Each Light Cure Acrylic repair kit comes with two curing strips and the Pro-kit comes with 50, so this set is a good replacement if your Pro kit is getting low and/or if you just need a few more for a do-it-yourself surface repair job.
50 curing strips as part of a Pro-Kit will help you produce an estimated 300 surface repairs. They are large enough for most surface repairs and simply to use.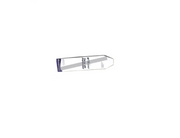 Curing Strips (pack of 50)