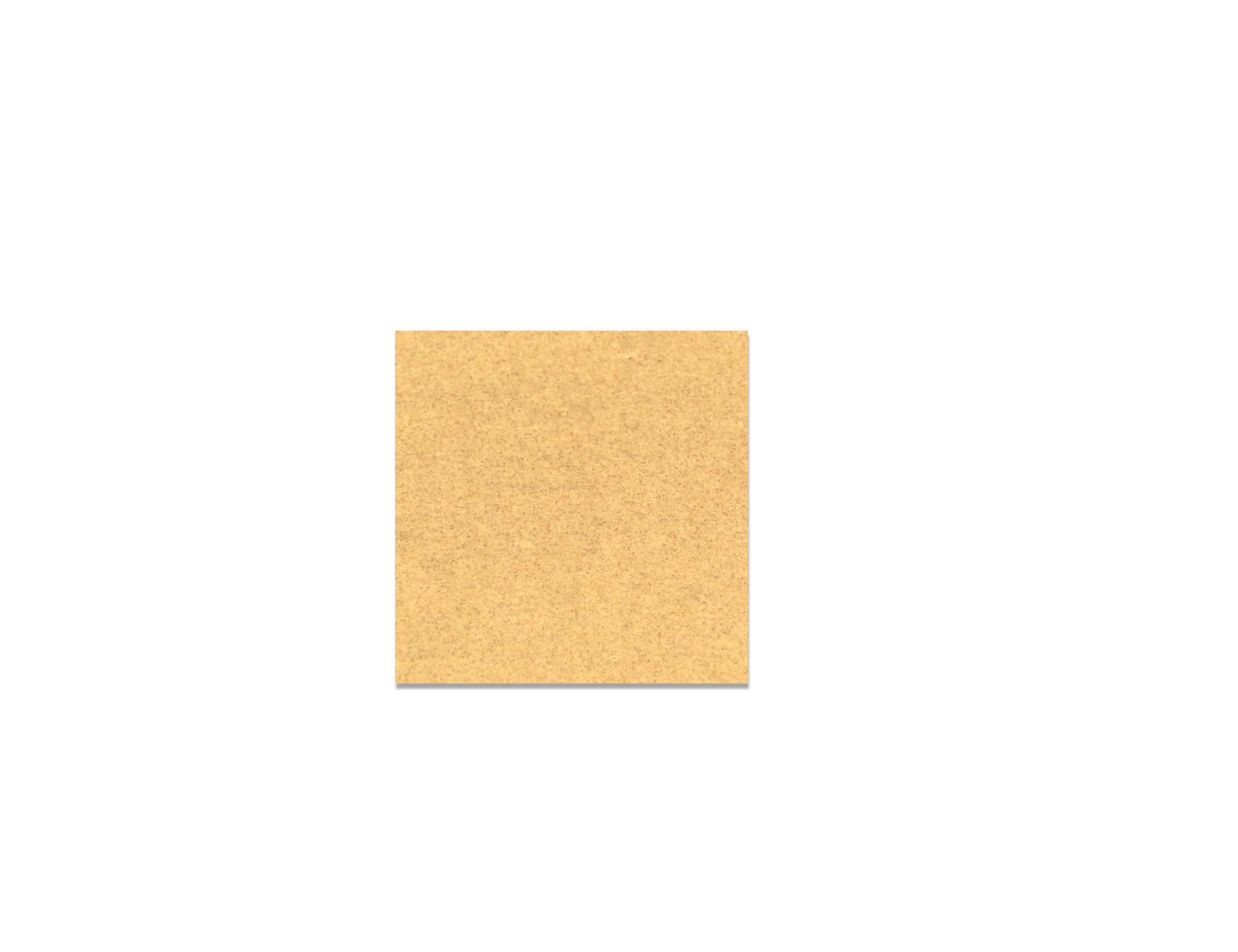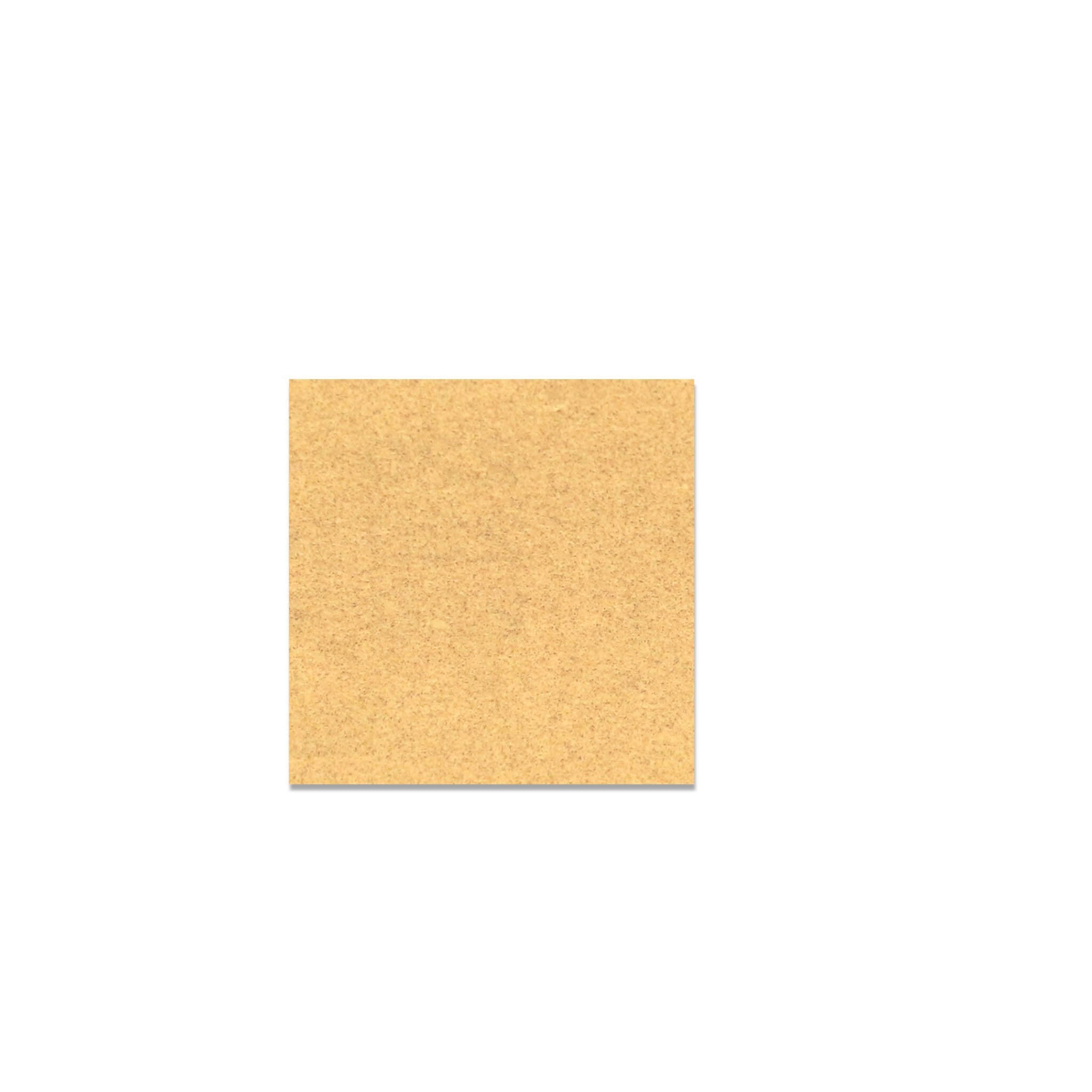 Non-Scratch Sand Paper (220 grit, pack of 10 sheets)
10 sheets of non-scratch sand paper. 2" x 2" squares, 220 Grit. Specialized so it won't scratch glazed porcelain, tile or granite surfaces.
Non-scratch sand paper comes with all Light Cure Acrylic Surface Repair kits and it helps removing any over filled material of the (light cure acrylic) placed on the damage.
You have to rub in gentle circles. Hazing or scratching may occur if you are too aggressive.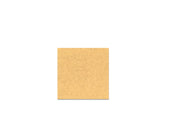 Non-Scratch Sand Paper (220 grit, pack of 10 sheets)